stills: Henrik Wiklund
Some live photos from back in the day when Johan haid long hair. Pictures taken in the legendary venue Efyran in Skellefteå.
The line up at the time was:
Johan Norström - vocals
Stefan Vidmark - guitars
Michael Bergvall - guitars
Peter Hägglund - drums
Marcus Carlsson - bass

Click the image for more pictures! Photo Mats Söderholm of Festivalphoto.se.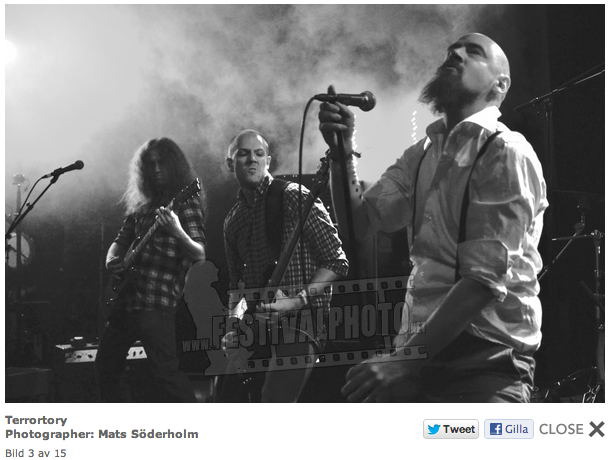 http://festivalphoto.se/pictures&concertID=24013&artist=Terrortory

So finally we managed to get a pic of the new lineup! Photo: Olof Almqvist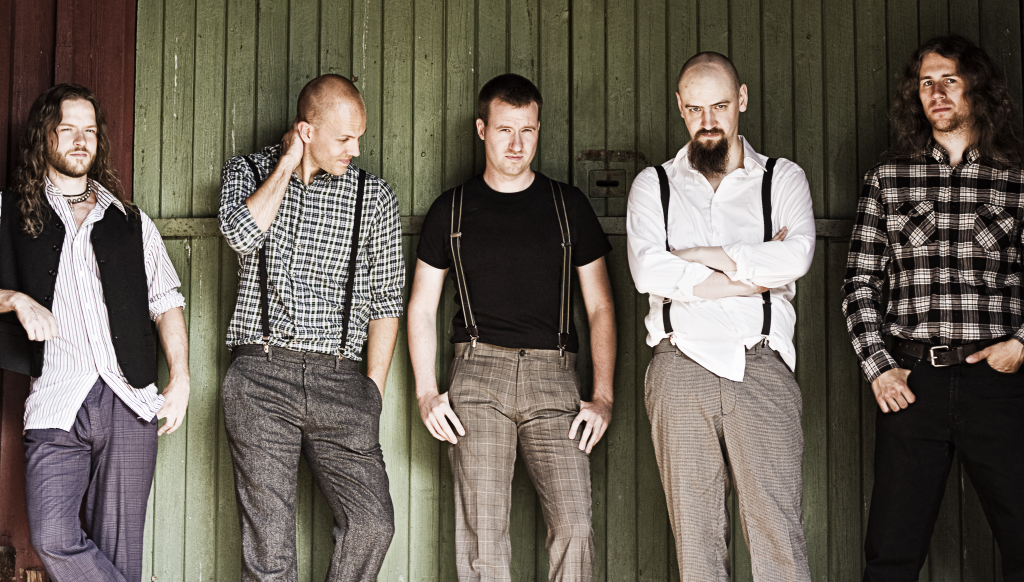 Found some more photos from 2009 at http://www.festivalphoto.net/!

Click the link! Photos by Johan Ylitalo.

Photos: Sandra Hällström

Photos: Örjan Fredriksson

Photos: Örjan Fredriksson

Photos: Kenny Lindström

stills: Henrik Wiklund